Moglix looking to disrupt business procurement in the UAE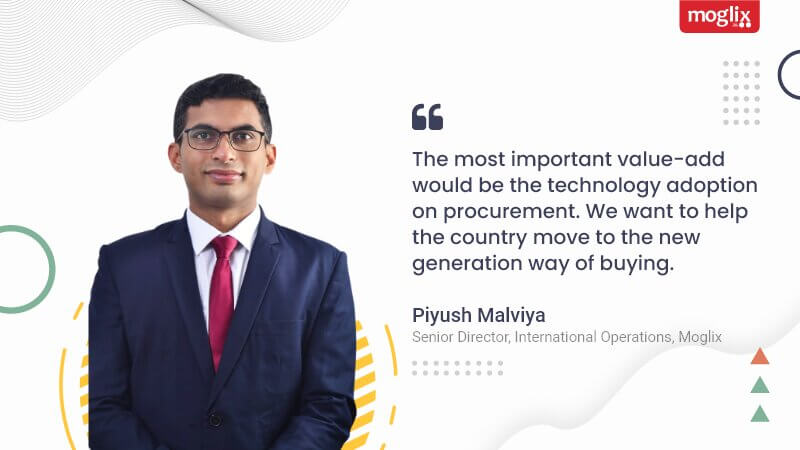 Moglix is looking to bridge that gap between business and consumer buying and introduce technology to business procurement.
The Singapore-based online business-to-business procurement platform recently expanded to Abu Dhabi and Dubai with the ambition of solving the region's procurement challenges, the result of outdated practices.
"While consumer-tech is benefiting from digital technologies and innovations, business-tech is still largely unchanged from what it was ten years ago. Business procurement still follows the same procedures of getting multiple quotations from the market and going through all the administrative work,"

said Malviya.
The online platform will also be deploying more of its solutions in the region, such as procurement options for the construction and manufacturing sectors.