Industry Overview
A complex distribution network sets apart the FMCG industry since it involves multiple layers of interaction between retailers and distributors to make the products reach the end consumer. Apart from complex distribution set up, the FMCG companies face challenges of counterfeit products and increased logistics cost because of high volume products and vast distribution channels. In order to maintain a robust distribution channel and offer a more broad and genuine product lines, companies across the sector are adopting supply chain innovation techniques to produce tangible results.
The Moglix Advantage
Moglix offers customized solutions to digitize the supply chain ecosystem, gain complete visibility over the inventory, optimize spend and at the same time, increase overall operational efficiency across the organization for FMCG companies.
Moglix insights and strategies to address your most pressing indirect procurement and supply chain challenges
Learn more about how we can provide you with tools and support to gain a unique competitive advantage with our unified e-procurement solutions.
Download E-book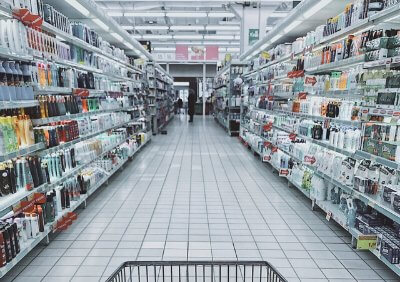 How Moglix supplied essentials to a global FMCG spread across...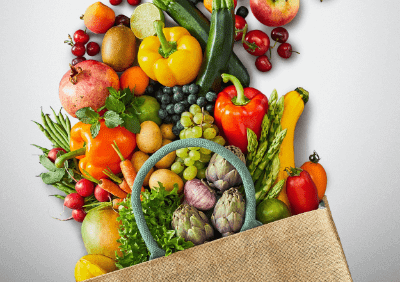 Overhauling the Transit of Products for an Online Grocery Through...