How we are solving the packaging challenges for global enterprises
At Moglix, we work with companies to help them protect and promote their products with our aesthetically crafted packaging solutions, featuring a wide range of SKUs and materials.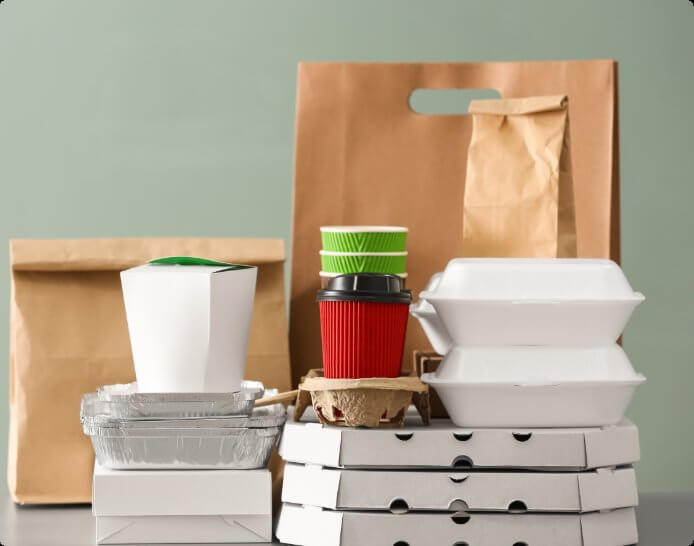 Primary Packaging
Ensure safe packaging and preserve your product from damage, spoilage, and chemical imbalance.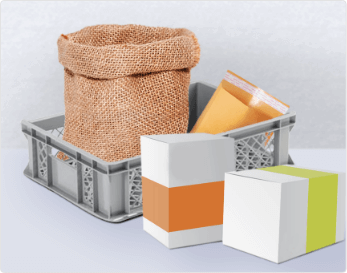 Secondary Packaging
Choose aesthetic branding Display, graphics, and content to enhance the overall appearance of your products.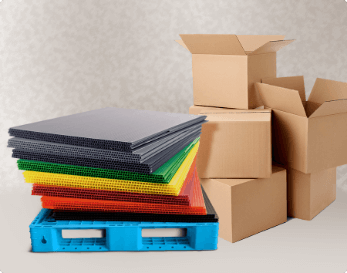 Tertiary Packaging
Enable lasting durability to protect unit loads during the process of transit in your Supply Chain.
Trusted by Leading Brands
How can your enterprise benefit from our packaging expertise?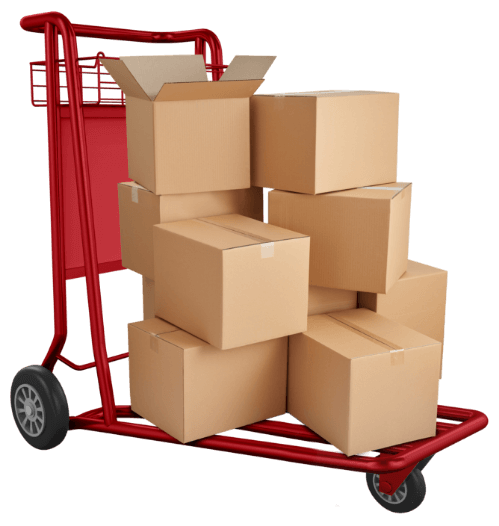 Sustainability & Compliance
Invest in solutions that consume fewer resources, reduce wastage, prevent spoilage and pilferage to enable material reuse and recycling.
Vendor + Inventory Management
Enable procurement from vendors, storage at Moglix warehouses and last-mile delivery by our freight handling partners.
Cost Advantage
Get most competitive pricing for your non - standard SKU as we service large enterprises only to extend the volume discount per unit.
Innovative Design
Tap flexibility in design as we ensure material optimization while maintaining the integrity and brand identity of your product.
Quality Adherence
Avail best quality packaging products through our packaging life cycle as our experts continually think about compliance.