Manufacturing as a service
Design, engineer, and manufacture custom-made products with a wide range of fabrication, machining, and high-end technology operations.
Explore More
We Supply Products Across 50+ Categories
The procurement of materials through an online portal has led to massive ease in ordering for all site SCM buyers and has also helped to reduce the time to receive an order from 25 days to 10 days.
CPO, Leading EPC Company
Global engineering, procurement, and construction companies are banking on our e-procurement solutions to transform their indirect procurement. We provide a wide range of solutions that bring large amounts of spend under control by streamlining your supply chain operations.
E-Catalog Based Buying
Transform your procurement and buy online from 50+ categories across 5,00,000+ SKUs through a single interface.
Price Standardization
Establish flat pricing structure across multiple SKU locations ensuring quality, compliance, and price consistency.
Visibility and Transparency
Optimize procurement spend, gain online collaboration, and get real-time insights via analytic dashboards.
Pan India Logistics
Get pan India logistical support for on-site and timely delivery of industrial tools and building material supplies.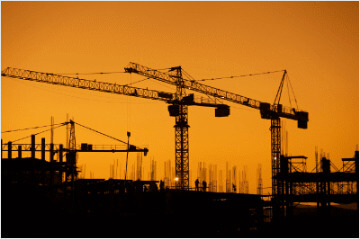 Digitize_Casestudy_Construction
Enabling Agile MRO Procurement at Scale Through Workflow Digitization
Learn More