Pipes and Fittings
In residential and commercial buildings, several material types are used in piping systems that serve different purposes of water supply, drainage, waste, and vent, etc. Fittings are used to join and redirect pipes and components to form complete plumbing systems.
Types: Galvanized Iron Pipe – A Class, B Class, C Class, ERW Pipe, Cast Iron Pipes, Lead Ingots, PVC Pipe, CPVC Pipes, UPVC Pipes, SWR Pipe, MS Pipe, Black Pipe
Brands: Jindal Hissar, Jindal Star, Kapilansh, SKF, Hepco, Neco, Prince Pipes, Supreme Pipe, Finolex, Astral, AKG
Subscribe to our monthly newsletter
Join our subscriber's list to get the latest updates and articles delivered directly to your inbox.
[mailpoet_form id="1″]
Procurement Automation
Reduce costs, mitigate supply risks, and gain end-to-end supply chain visibility and analytics through our unified e-procurement platform.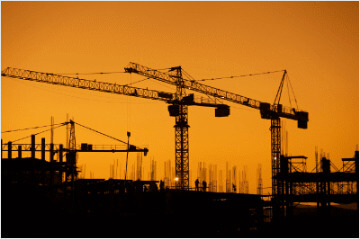 Digitize_Casestudy_Construction
Enabling agile MRO procurement at scale through workflow digitization
Learn More