Digitize_Casestudy_Construction
Our Client
One of the largest heavy engineering and construction enterprises provides turnkey solutions for industrial and urban infrastructure development projects. Everyday, 5000 Site SCM Buyers across 400+ site locations procure up to 50,000 indirect items.
Business Challenges
Fragmented base of suppliers leading to quality, cost, and delivery divergence

Multi steps workflow leading to poor visibility in the process

Adverse selection of line due to the absence of standard catalog

Long Order Processing Time from PR to PO leading to delivery delays
The procurement of materials through an online portal has led to massive ease in ordering for all site SCM buyers and has also helped to reduce the time to receive an order from 25 days to 10 days.
Chief Procurement Officer, Customer Enterprise
Solution
Find out how Moglix digitized the workflow of a leading EPC company, making its indirect procurement faster and more cost-efficient. DOWNLOAD CASE STUDY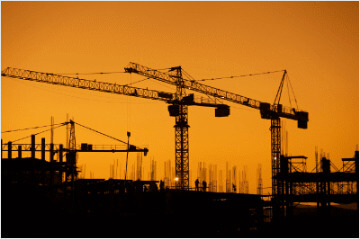 Digitize_Casestudy_Construction
Enabling agile MRO procurement at scale through workflow digitization
Learn More