Moglix Expands Business to the UAE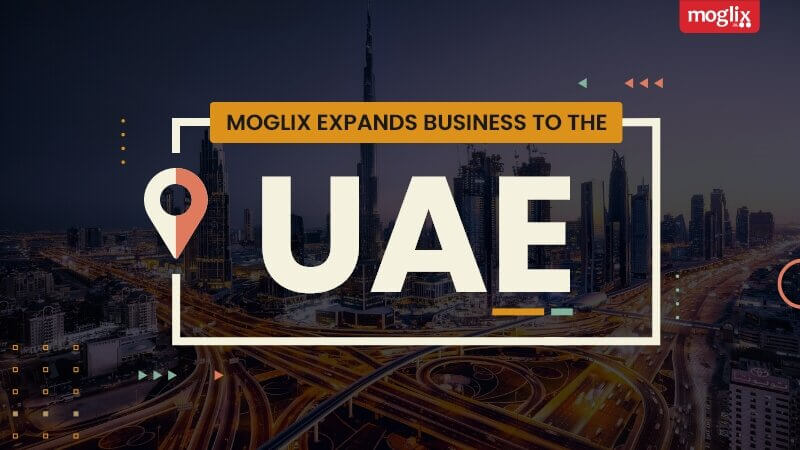 Moglix enters the UAE as part of its global expansion plans. We will enable enterprises across the Manufacturing, Oil & Gas and Infrastructure sectors to transform their end-to-end supply chain, from procurement to distribution. Through our digital platform, supplier and buyer network, and logistics strength,
we bring down cost, enhance sales, improve operational efficiency, and make the supply chain touchless.
"We are excited to enter the UAE. UAE is a gateway to the GCC and a major hub of global commerce and innovation with a vision to transform into a Digital economy. The UAE government's mission and investment in digital upskilling is unmatched and we are looking to collaborate with local talent to jointly drive digital transformation. Our vision to build the operating system for commerce is closely aligned with the Digital UAE initiative to make the UAE a Smart Country and we are looking forward to empowering stakeholders to achieve this goal."

says Rahul Garg, CEO and Founder, Moglix
Moglix recently raised its Series E round of funding led by Falcon Edge Capital through their Abu Dhabi based Alpha Wave Ventures, becoming the first B2B Commerce unicorn in the manufacturing sector, with a total funding of $220 Million and a valuation of $ 1 Billion