Do you have the right strategy to reduce indirect procurement costs?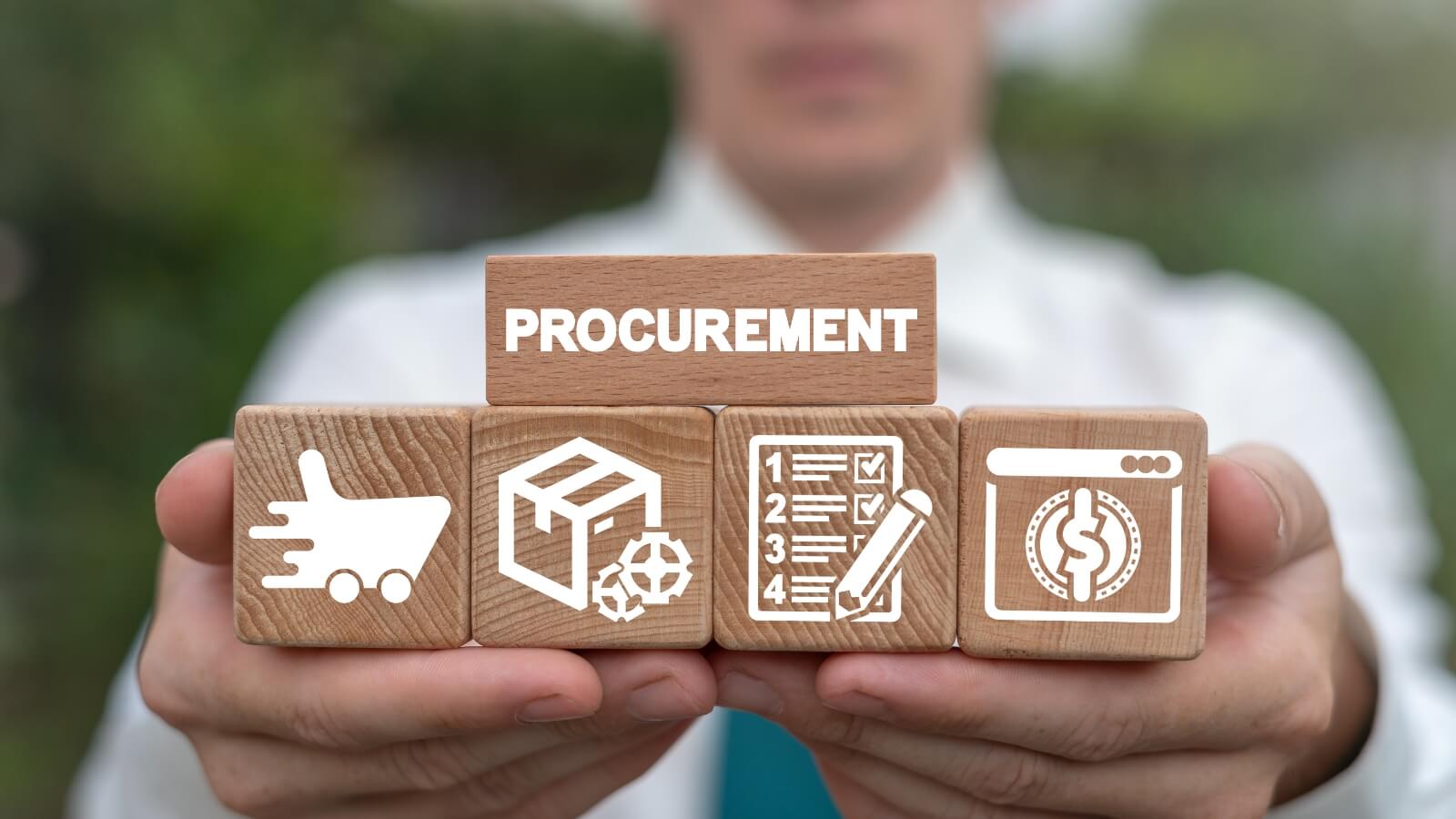 Have you successfully implemented a procurement cost savings program, only to discover that your procurement expenses still need to be under control? If you answered yes to that, indirect costs related to procurement might be the weak link here.
While direct expenses are easier to track and control, indirect spending is easier to miss. This is changing now, with around 70% of procurement leaders increasingly shifting focus to regulate indirect spending in their supply chain. Your business can also benefit from this approach. However, the first step of this journey is decoding what qualifies as indirect costs in the procure-to-pay cycle.
What are the indirect spends in your supply chain?
Indirect procurement costs are those expenses that are not directly related to your production cycle or the sale of goods and services. These outlays may still be necessary for various ancillary areas of your business to function smoothly. Some common examples of indirect spending in procurement include the following:
● The cost of renting your office premises
● The cost of procuring IT support
● The expenses incurred on office stationery and supplies
● The purchase of office furniture
● The purchase of maintenance, repair, and operation (MRO) consumables
Three fail-safe ways to reduce indirect procurement costs
Here are three tried and tested strategies to keep your organization's indirect procurement costs from ballooning beyond the budgeted limit.
1. Identify the vulnerable points in your procurement spending.
To effectively save on indirect costs, you must first identify areas where your business inadvertently spends more than necessary. A quick analysis of your historical procurement spending can help zero in on these weak links. Then, once you know what to cut down on, you can devise a plan to reduce these outlays.
2. Compare your supplier options before making a decision.
MRO procurement, office supplies, furniture, and other indirect heads may not vary significantly in quality from one supplier to another. So, compare your options and partner with a cost-effective solution vendor. Also, indirect procurement is not directly tied to production. This gives you more freedom to choose suppliers and vendors who offer the best value for money.
3. Automate your procure-to-pay system
Reports indicate that complete digital adoption and e-procurement can deliver cost savings of 45% or more. By extension, automation in indirect procurement can single-handedly help reduce wasteful expenditure and improve profitability. It also improves visibility of expenses and make the supply chain for indirect procurement more effective and efficient.
Want to get off to a great start? Say hello to your smart procurement partner!
A digital procurement partner like Moglix can help streamline your organization's procure-to-pay cycle and optimize your procurement spends without compromising profitability. Get in touch with us to step into the future of procurement, with our tech enabled integrated e-procurement solutions.