Make the transition to sustainable procurement with this 5-step guide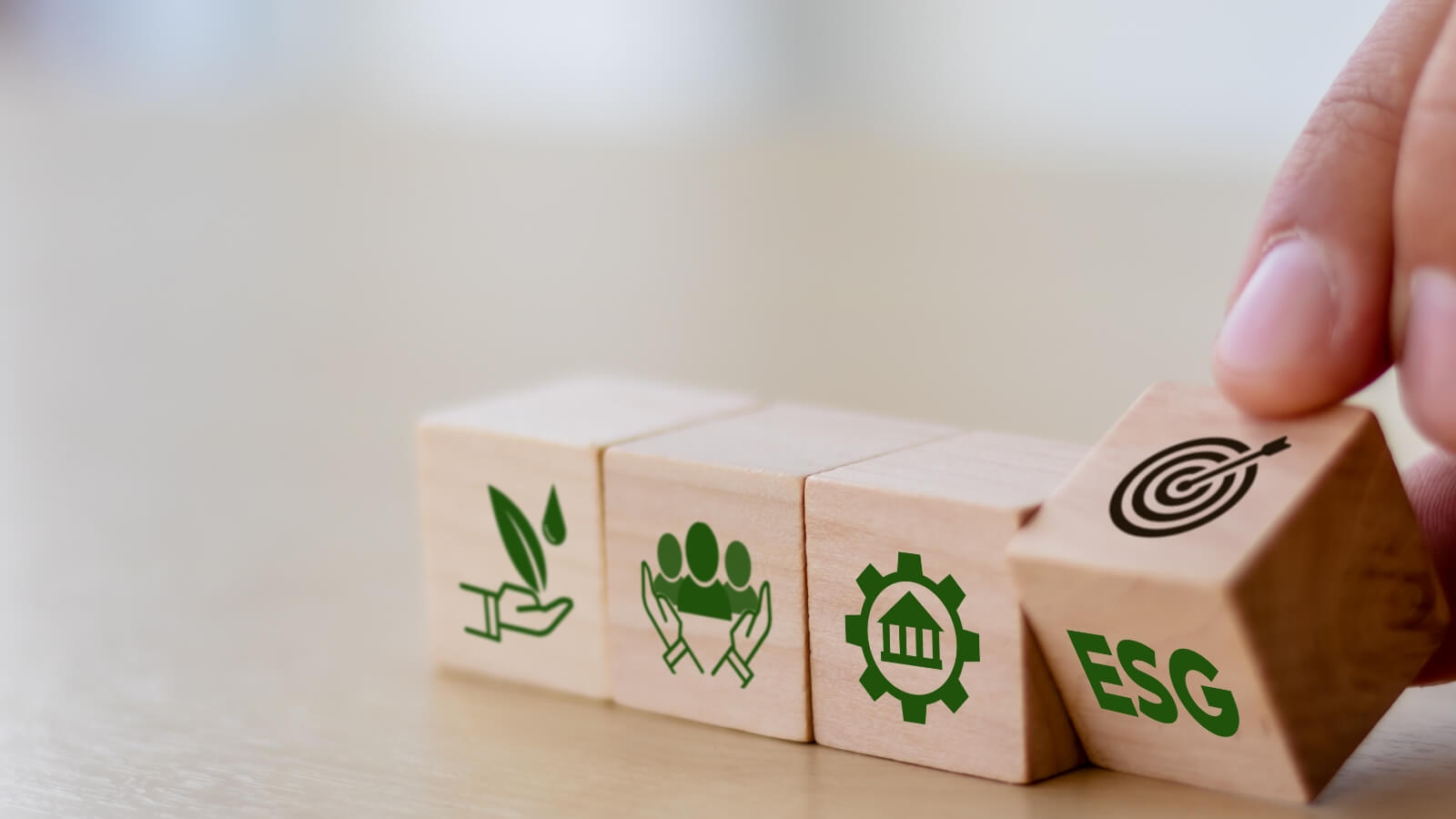 With ESG business practices gaining prominence worldwide, sustainable procurement may be more relevant than ever for your business. In theory, sustainable procurement is simple enough; it involves integrating ESG factors into your organization's supply chain and procurement process. When done right, sustainable procurement can improve your brand reputation, promote better supplier relationships and increase profitability.
Data from the World Economic Forum shows us that sustainable business projects may lead to cost savings of 9% to 16% and can increase revenue by up to 20%. Research by Hackett also reveals that around 92% of companies are already poised to have a sustainable procurement program by 2023.
Your business can also join this league by adopting an immediate and effective action plan to make procurement more sustainable as we journey into a new year.
A simple, 5-step plan to achieve sustainable procurement
Here is what your business can do to make the transition from conventional to sustainable procurement faster and more effective.
1. Identify the critical areas in your supply chain.
Whether you follow conventional sourcing practices or have partial e-procurement implemented in your business, the first step to sustainability involves identifying the areas that matter. For most organizations, the critical areas in the supply chain include sourcing, negotiations, contract management, vendor management and payment, thus completing the procure-to-pay cycle.
2. Evaluate and define sustainable criteria for your business procurement
Once you have identified the key areas in your procurement cycle, evaluate how sustainable (or unsustainable) they are. This will give you a clear idea of how far you have come and how much you need to go. You can then define the sustainable criteria you must meet in each critical area of your supply chain.
3. Perform supplier due diligence
Supplier due diligence may be just as crucial as supplier relationships in the journey to a more sustainable future. Before you sign a contract with a potential supply partner, evaluate their commitment to sustainability and assess if you have shared business values. In the long run, this will make vendor management much more accessible and help you progress more quickly on the path to sustainability.
4. Develop the roadmap for sustainable sourcing
The next step to sustainable procurement is developing a roadmap that makes your strategy for the future clearer and easier to implement. First, identify the critical business practices you want to focus on to future-proof your supply chain sustainably. Automation, paperless contract management, digital transformation and strict adherence to your organization's ESG goals are essential pillars of your strategy.
5. Roll out your plan and review it periodically.
To complete the action plan towards a more sustainable procurement process, you need to roll out your developed strategy and monitor its implementation. For best results, it is advisable to review your plan periodically, identify weak areas, if any, and work on strengthening sustainable practices within your procurement department.
Want to accelerate the shift to e-procurement and sustainability?
Moglix can help you with this. Our end-to-end procurement solutions can overhaul your supply chain procurement strategies an help on your path of digital transformation, while keeping in mind your sustainability goals. Contact us today to learn more about how this works