3 reasons to perform procurement spend analytics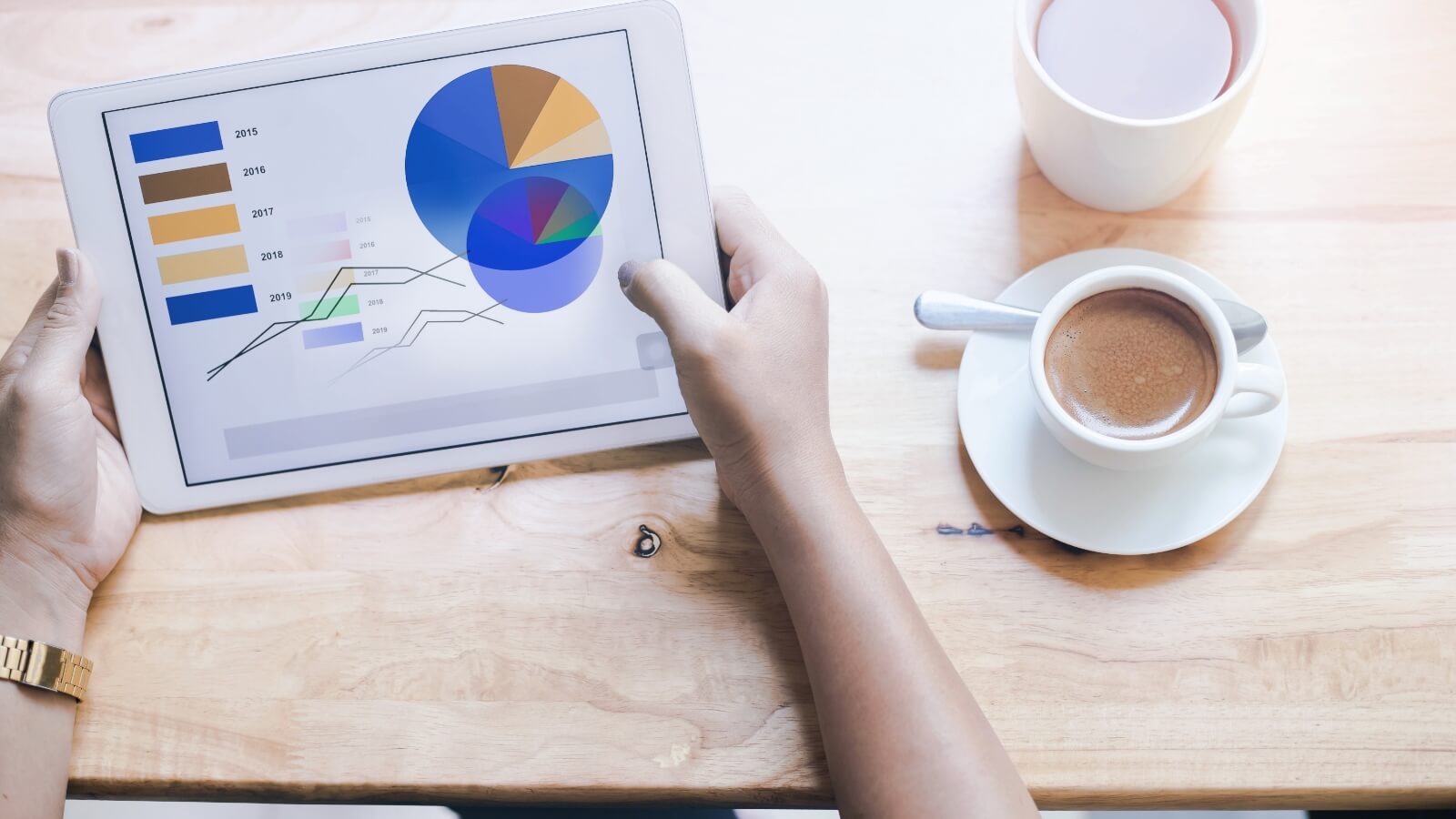 What are you buying? Whom are you buying from?
How much have you spent on it, and how do the outlays compare to last year?
As an e-procurement professional today, these are only some of the many questions you will need the answers to. This is because monitoring and managing spend across the supply chain are integral to procurement leadership. And spend analytics can help you here.
What is spend analytics in procurement?
Spend analytics is gathering data related to an organization's expenses, sorting, grouping and classifying that data, and then analyzing it to gather meaningful insights on where every penny goes. The end goal is to optimize costs and maximize profits.
3 key reasons you need procurement spend analytics
Spend analytics is pivotal in controlling and optimizing expenses in the procure-to-pay cycle. Here are 3 key reasons procurement leaders of today should prioritize this process.
1. Improved spend intelligence
With a robust spend analytics program, you get improved visibility of the costs incurred on procurement. Spending intelligence such as this can be crucial to reviving and optimizing your business supply chain. It also allows you to make more confident spending decisions because you are aware of how much your business is spending.
2. Easier identification of savings opportunities
E-procurement coupled with spend analytics also makes it possible for you to identify the areas that hold great potential for cost savings. By cost-cutting where you can and having a flexible procurement budget where needed, your business can benefit from incremental savings that stem from smart expense optimization.
3. Better supplier relationship management
Vendor management is pivotal to building profitable supplier relationships across the procurement cycle. And the information gathered from your data analytics processes can be invaluable in this regard. As a procurement professional today, you can use the insights gathered to partner with suppliers who meet specific criteria, promote supplier development, and build better relationships with your vendors.
Another challenge that procurement managers face is understanding KPIs they need to track to understand spends better. The key performance indicators (KPIs) to measure the effectiveness of your organization's procurement spend analytics include:
● Cost savings
● Category-wise spending
● Supplier performance
● Vendor management
● Operational KPIs
Optimize your procurement with world-class spending analytics
Moglix offers intelligent spend benchmarking solutions that allow you to compare your procurement expenses with industry benchmarks and optimize your spending. Contact us today to know more about how our spend analytics solutions can help you on your path to absolute digital transformation.