The ever-evolving landscape of supply chain trends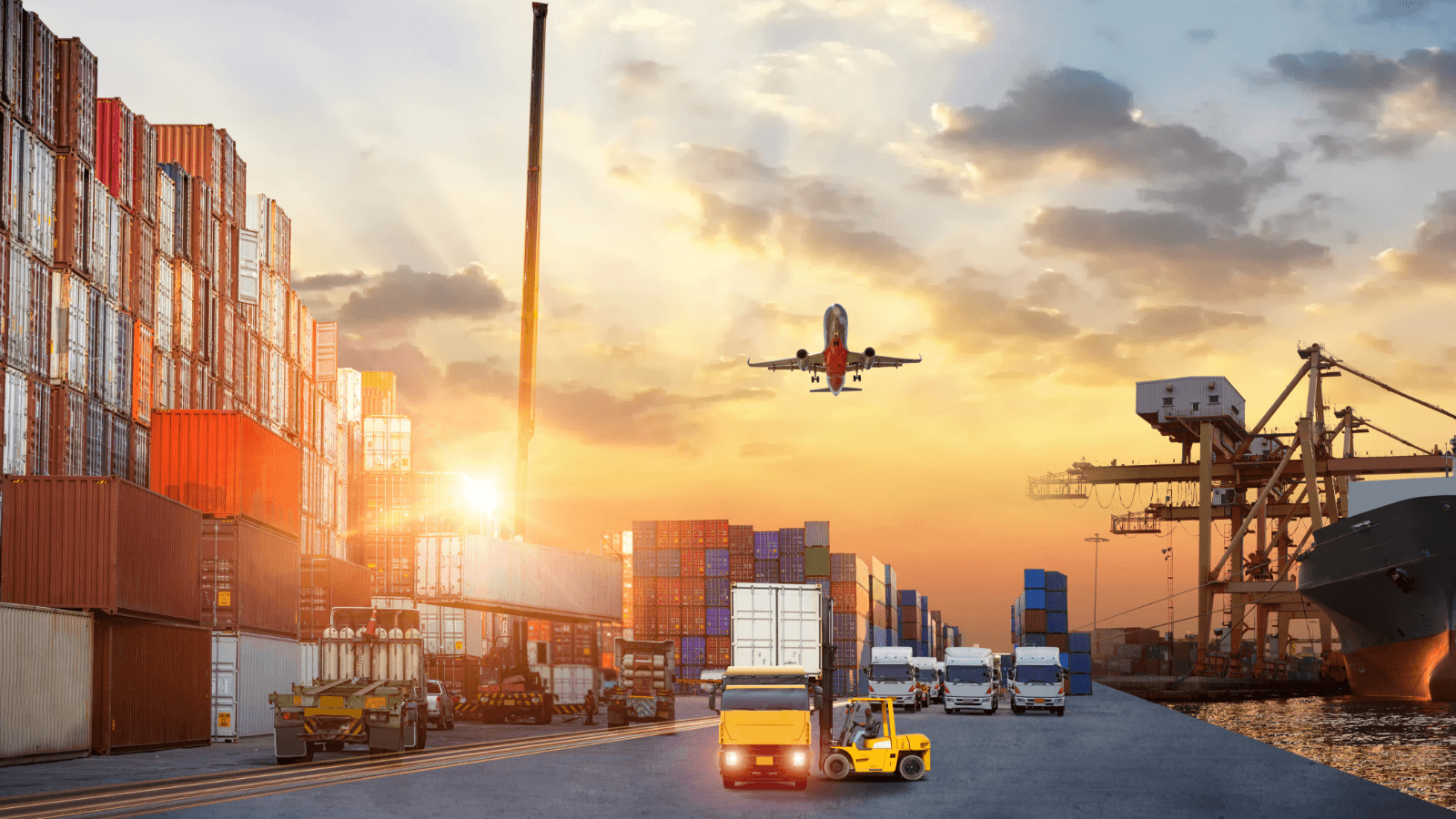 Businesses have not remained immune to the waves of challenges brought forth by the pandemic. Across sector lines and international boundaries, organizations have had to innovate to survive the new normal and, eventually, thrive.
The New Normal
From supply chain constraints to repeated halts in operations, businesses have had to contend with an array of bottlenecks during this unprecedented time ridden with a global pandemic and the war in Ukraine. One of the major trends to emerge has been organizations' increasing reliance on technology and digital procurement.
Since every link in the value chain has been adversely affected due to a host of reasons, including supply-side shortages, demand-side stagnation, and a general environment of uncertainty, the path to recovery has been forged with equal parts resilience and restraint.
Upcoming Supply Chain Trends for 2022
Due to the dynamic nature of the supply chain, the trends are ever-evolving and hence unpredictable. However, here are some of the key supply chain trends that surfaced in 2021 and are expected to stay true in 2022:
Widening the value chain basket: One of the main learnings for organizations during the pandemic is the lacunae caused by overreliance on one or two supply chain partners. Businesses are increasingly putting their eggs in different baskets by collaborating with a wider range of suppliers, marketers, and distributors. Though this means increased business coordinations, negotiations etc. across the value chain, organizations that enable seamless digital procurement have come to the industries rescue through their ability consolidate scattered vendor base on a single platform
1. Technology and automation to the rescue: In the wake of the pandemic, businesses are emphasizing leveraging technology to achieve higher accuracy in demand forecasting, production planning, and marketing strategy. Artificial Intelligence and Machine Learning are increasingly being applied to ensure minimal disruptions in the supply chain. Data generated with the help of these emerging technologies are being constantly employed to identify potential areas of growth in business.
2. Building resilience against the global logistics disruption: The widespread disruption of the global logistics chain has caused businesses severe headaches and compelled them to build resilience to production delays, raw material shortfalls, and extremely volatile demand trends. This has driven a drastic restructuring of the supply chain for the better.
3. Supply Chain Trends in the UAE
Being a key member of the GCC, the UAE has robust free trade associations with several countries. In addition to this, the country has bilateral trade agreements with India, The Netherlands, etc. Recently, UAE announced its intention to deepen its ties with growing economies. Some of its business negotiations with countries like India, Turkey, and Indonesia seem to indicate a positive trend in this direction.
Some of the recent supply chain trends in the UAE are:
A rise in the prominence of e-commerce and related logistics
Growth of the pharmaceutical sector
Easing of duties on import-exports
Growth of bilateral agreements for trade
The Foreign Trade Ministry of UAE feels that these trade pacts are bound to increase foreign direct investment and enhance business growth in terms of volumes.
Choose Moglix To Stay Ahead of the Curve
The outlook for the UAE logistics market seems to hint at a robust 6.5% CAGR projection for the period of 2022-2027. With supply chain trends picking up pace in what we see as a potential post-pandemic world, it is important for businesses to stay ahead of the curve in order to maximize value.
If you are looking to transform your supply chain and focus on digital procurement, Moglix can help you stay ahead of the curve. We aim to optimize strategic procurement and bring in supply chain efficiency for organizations across various sectors, including manufacturing, infrastructure, and Oil and Gas in the UAE.
Equipped with what is said to be future facing technology and dynamic capabilities such as Integrated Procurement Solutions, Automated Workflows, and Catalog-Based Buying, Moglix ensures that you can take your organization's operations to the next level by enhancing efficiency and maximizing cost-effectiveness. Visit our website to know more.