Interview: Moglix CEO on Future Plans and Acquisitions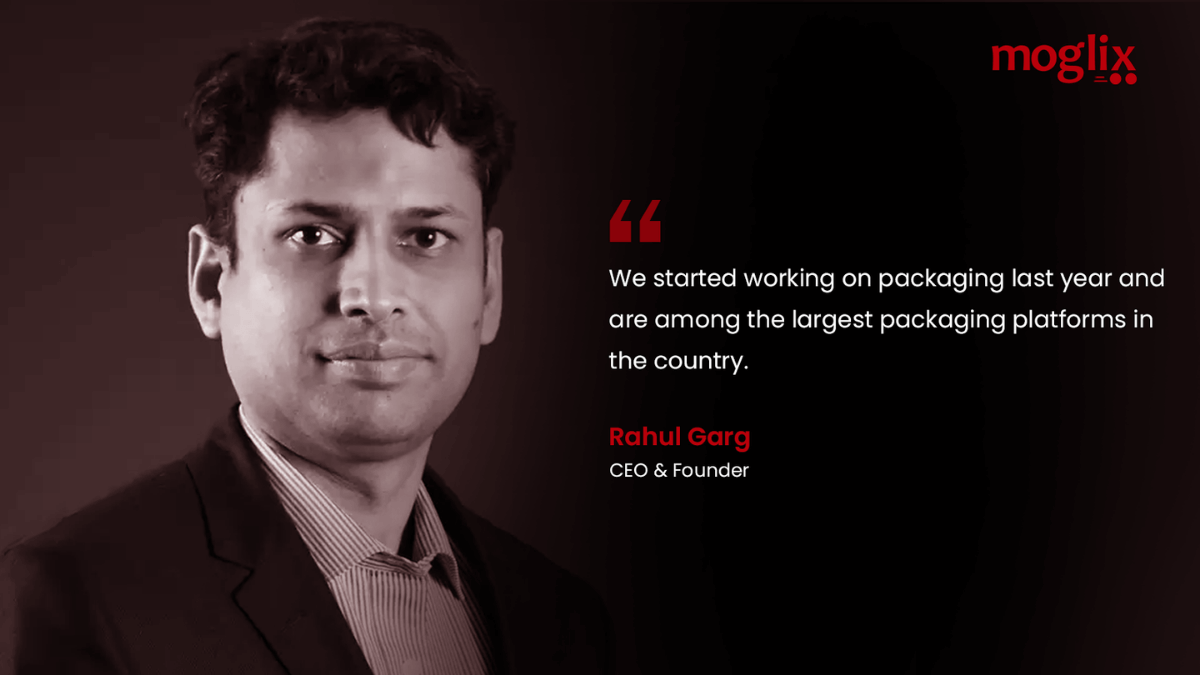 Rahul Garg, CEO & Founder, Moglix business talks about future plans and Moglix marking its presence across 35 locations in India with its recent expansion to Goa & Guwahati. Rahul shares his insights on the manufacturing sector, the impact of the ongoing crises on it, and how its supply chains are under a major transformation.
Moglix has captured 80% of the manufacturing hubs and is now aiming to go for smaller businesses in order to strengthen the network and spread its roots in smaller cities too.