Construction Chemicals
Construction chemicals are the chemical formulations used with cement, concrete, and other substances to hold the construction material together. They are widely used in residential, industrial, and commercial projects. They are mainly categorized as adhesives, sealants, protective coatings, and admixtures.
Types: Admixture – Low PC Based, Mid PC Based, High PC Based
Brands: Fosroc, Sika, Cico, Pidilite
Subscribe to our monthly newsletter
Join our subscriber's list to get the latest updates and articles delivered directly to your inbox.
[mailpoet_form id="1″]
Procurement Automation
Reduce costs, mitigate supply risks, and gain end-to-end supply chain visibility and analytics through our unified e-procurement platform.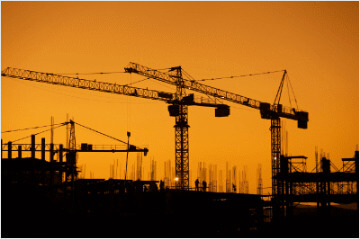 Digitize_Casestudy_Construction
Enabling agile MRO procurement at scale through workflow digitization
Learn More