Breaking Barriers: The UAE's Progressive Approach to "Embrace Equity"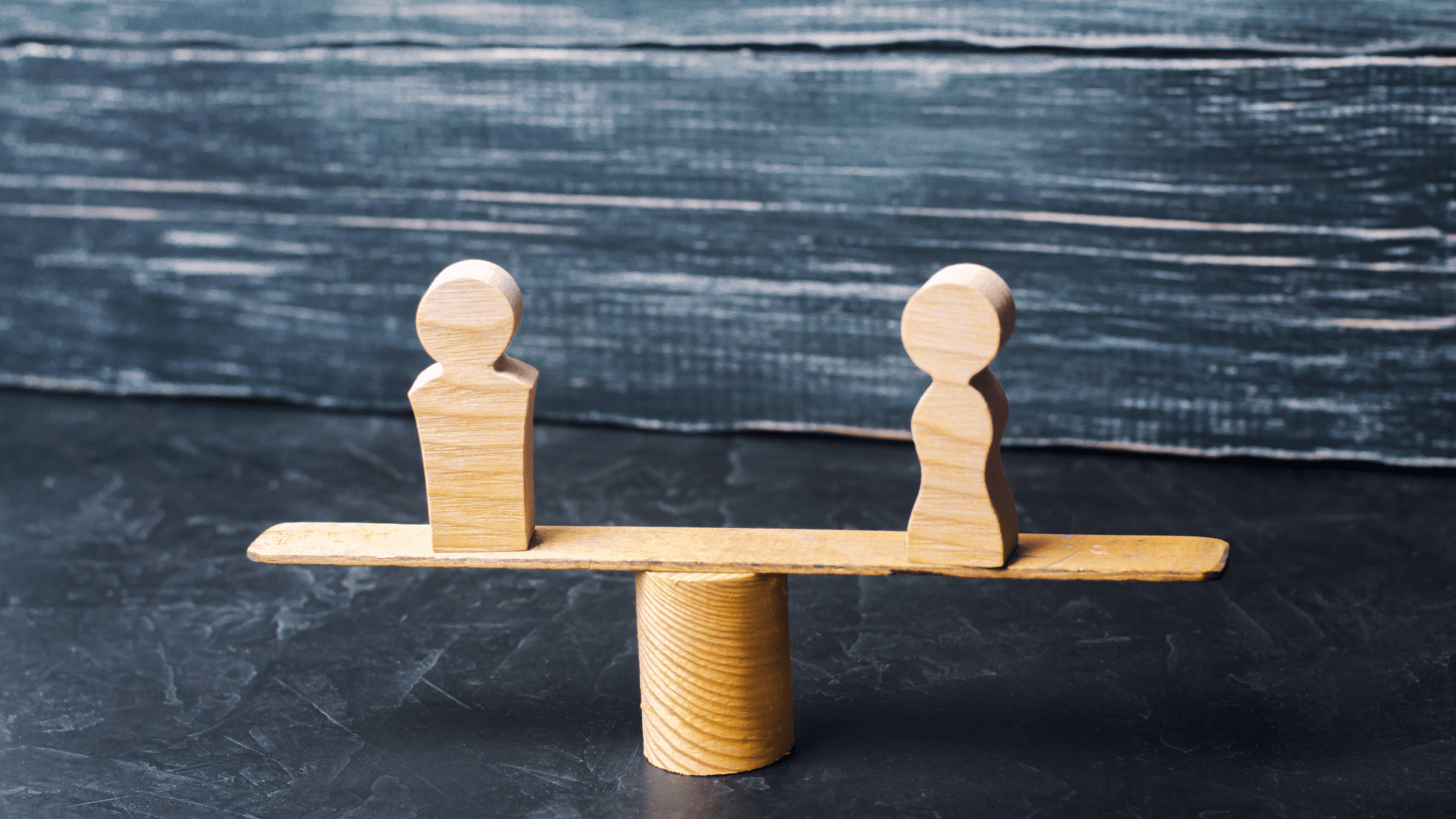 Contrary to the popular belief the UAE has made significant progress in promoting gender equality and women's empowerment in the workplace. The government has set a target to increase the percentage of women in the workforce to 30% by 2025, up from around 23% in 2018. Also ensuring to create a level playing field by addressing, absolutely relevant but often ignored measures like providing childcare facilities, flexible working arrangements, and promoting women's leadership and entrepreneurship.
International Women's Day offers a great opportunity to recognize and celebrate the efforts made by policymakers and women worldwide. This year's theme of "Embrace Equity" highlights the focus on promoting equality, which has been reflected in several significant laws passed by government of the UAE. Lets look at few of those laws & initiatives:
Equitable workplace – "The Federal Law No. 6 of 2021 on Women's Rights" is a landmark law that was enacted in the United Arab Emirates (UAE) in March 2021. The law is a significant step forward in promoting gender equality and protecting the rights of women in the UAE. The law covers, Protection from discrimination, Maternity leave, Equal pay, Women's participation in public life etc and represents a major step forward in promoting equitable workplace.
Promote an inclusive workplace by law – The UAE enacted its Anti-Discrimination and Anti-Harassment Law in 2015, the law prohibits discrimination and harassment on the basis of race, color, ethnicity, religion, or any other form of discrimination, including gender, age, and disability. It applies to all private and public sector workplaces in the UAE
Gender balance in the workplace – The Gender Balance Guide was launched by the UAE Gender Balance Council in 2017 to support gender balance in the workplace. The guide provides practical tools and resources for companies to improve their gender balance and promote women's leadership and career advancement.
Empowering leadership – The Dubai Women's Business Council (DWBC) is an organization that was established by the Dubai Chamber of Commerce and Industry to support and promote women's participation in the business community in Dubai, United Arab Emirates (UAE). From its inception it has been a platform for networking, knowledge-sharing, and advocacy on issues related to women's entrepreneurship and leadership in the UAE.
The UAE government has made significant progress in enacting laws that has ensured women regularly break the glass ceiling to create a productive and progressive workplace policy environment. However creating a equitable society does not have an endpoint. One area that requires attention is menstrual leave, and while the government is already discussing its inclusion, there is potential for further legislative reforms that could promote a more equitable space for women in the country. It is essential to continue the conversation and explore other ways to create women;s empowerment movement in the UAE. According to you, what legislative reforms could be introduced to create a more equitable space for women?