A 10-step Guide to setting up business UAE free trade zone (FTZ)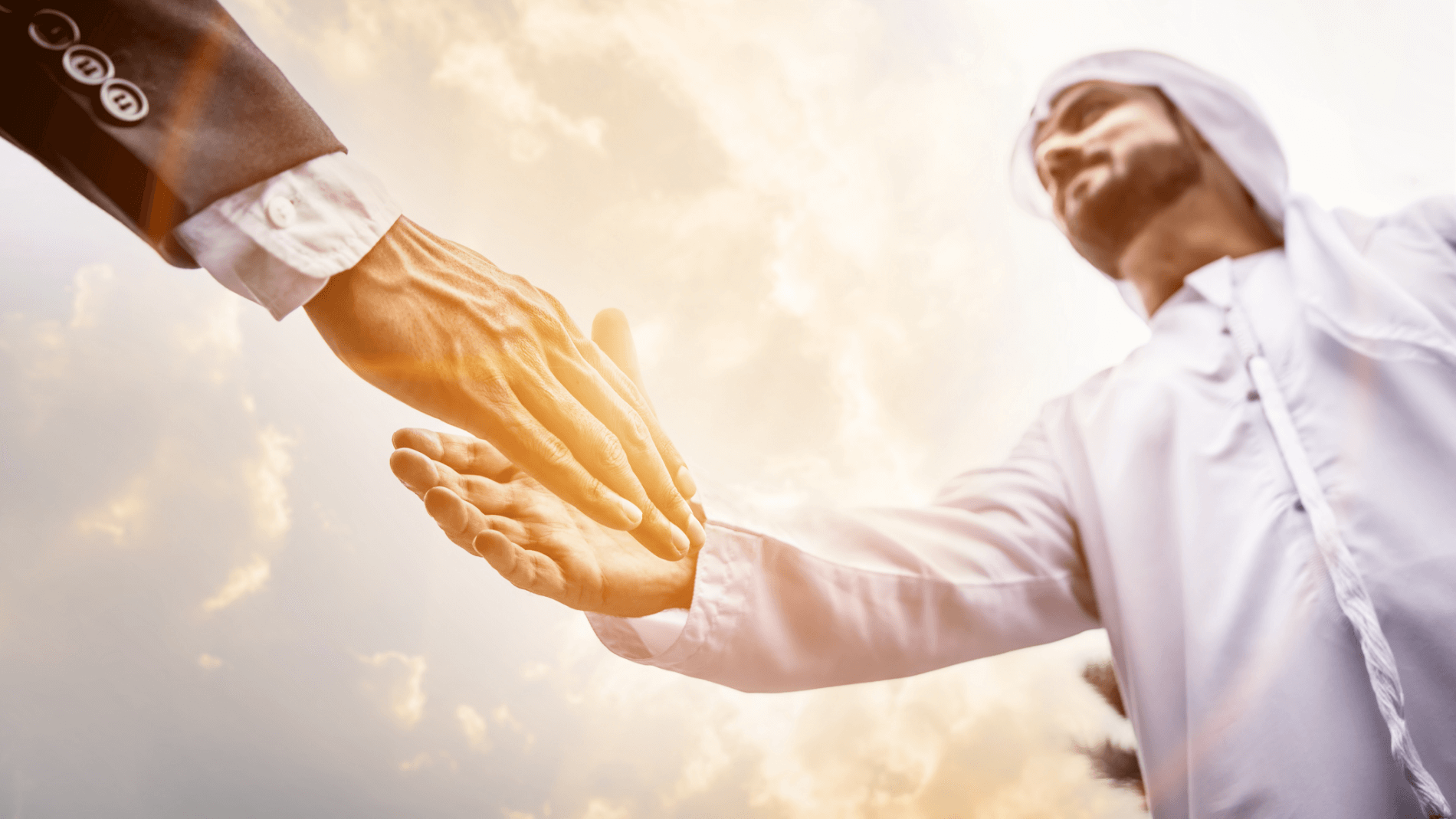 Have you ever considered how countries achieve explosive economic growth? One answer is through participating in the free trade world, where open borders and opportunities abound. Free trade eliminates tariffs and customs restrictions, creating jobs and driving international commerce. Free trade zones, or FTZs, are unique economic sites that allow for the storage, import, manufacturing, re-export, or reconfiguration of goods with minimal or no intervention from customs authorities. These zones, typically located near busy ports, borders, and airports, serve as engines for economic prosperity.
For countries like the United Arab Emirates (UAE), which is strategically located between Europe, Asia, and Africa, FTZs boost foreign direct investment. In the UAE, FTZs are outside the Customs territory, and starting a business in a UAE FTZ can be highly advantageous for foreign investors. With over 40 free zones, each with its statutes, the UAE has become a popular destination for industries like media, technology, import-export, and finance. These establishments have brought access to larger markets and higher wages for employees, resulting in increased productivity and demand.
If you are interested in setting up a company in a UAE free trade zone, here is a step-by-step guide:
Determine your business activity and choose an appropriate trade name.
Gather the mandatory documents and legalize them through the UAE embassy in your home country.
Translate essential documents into Arabic.
Check for counter-attestation and legalization with the Ministry of Justice and Ministry of Foreign Affairs in the UAE.
Obtain initial approval from the UAE's Department of Economic Development (DED).
Open a bank account to deposit your capital stock.
Prepare a partnership agreement and Memorandum of Association (MoA).
Choose a business location and obtain final approval from DED.
Obtain your commercial license.
Register with the Chambers of Commerce, the Ministry of Labor & Immigration, the Civil Defence, and the Municipality.
UAE free trade zones offer tax waivers, 100% foreign ownership, and dynamic infrastructure, making them an attractive option for foreign investors.
Moglix has been actively working with various organizations in the FTZ, providing support and guidance as they embark on their digital transformation journey. With a comprehensive supplier and buyer network and an integrated digital platform, Moglix can reshape a company's supply chain and simplify procurement hassles. Click here to learn more