UAE's FTZ (Free Trade Zones): A crucial piece in the region's booming business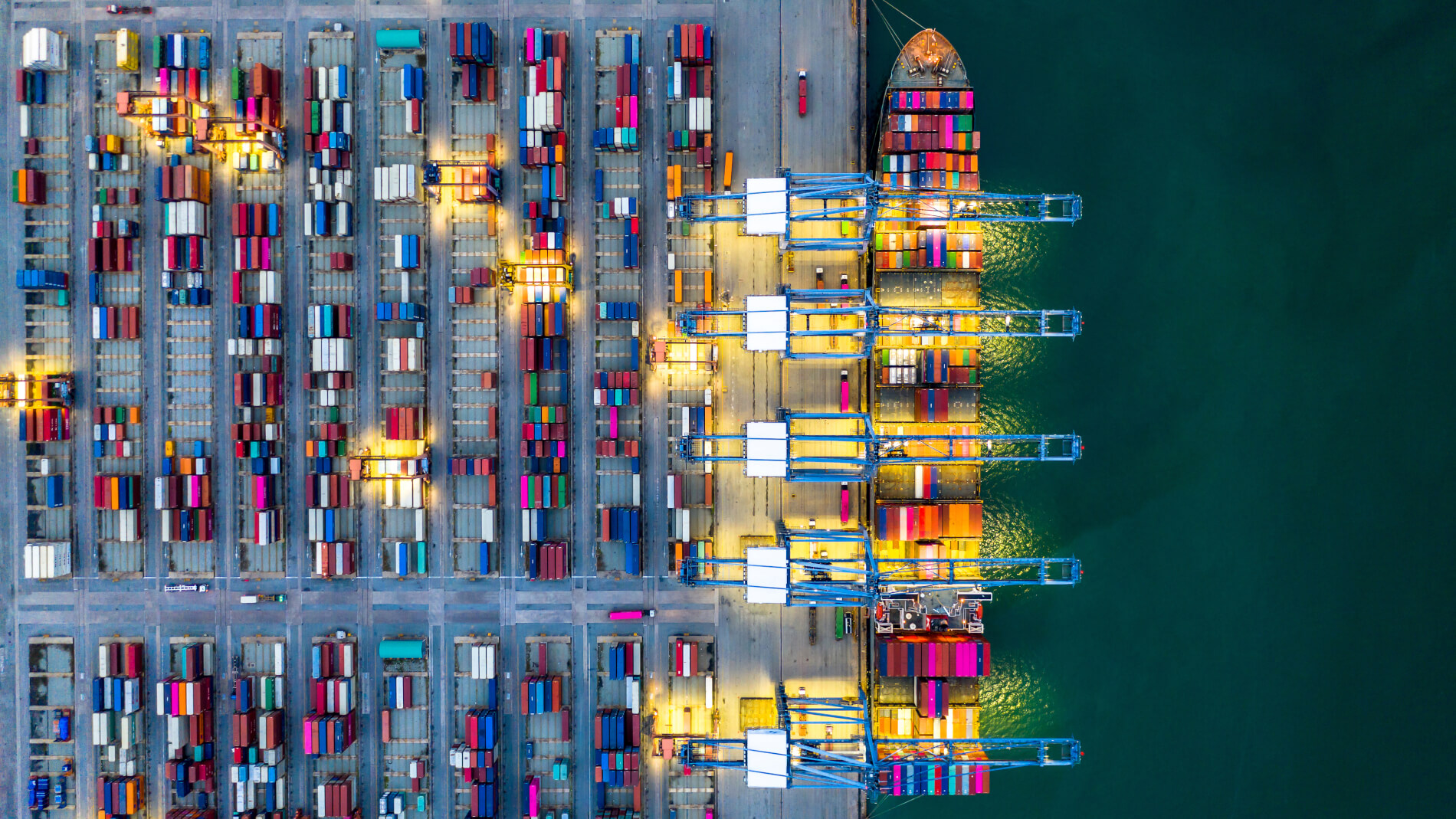 The UAE has steadily established itself as a supply chain nerve center in the 21st century. A significant driving factor behind this can be traced back to the UAE's free trade zones (FTZs). With 45 free zones in Dubai, Abu Dhabi, Sharjah, Ajman, Fujairah, Ras al-Khaimah and Umm al-Quwain, the region has redefined economic movement and procurement across borders. 
Let's take a deep dive into what these FTZs are and why they matter.
UAE's free trade zones: The revolution driving the region's business boom
Free trade zones (FTZs) are designated areas within a country where goods can be imported, manufactured, and exported without being subject to certain taxes and tariffs. They promote economic development and boost foreign investment by providing tax and regulatory incentives to businesses operating in these zones.
FTZs have been pivotal in boosting business in the UAE region. They have diversified economic activity, facilitated more efficient imports and exports, and put the UAE on the map as a preferred investment destination.
Businesses in FTZs enjoy various benefits like zero duties on imports and exports and significant tax breaks w.r.t income tax and corporate tax. Some free zones also have extremely low minimum share capital requirements, support foreign ownership and may not even require a physical office presence in the UAE.
Thanks to such incentives, the future of FTZs holds great promise. The Dubai Free Zones Council chairman — Sheikh Ahmed bin Saeed — expects that the FTZs in Dubai alone could contribute over $68 billion to the emirates' GDP by 2030. 
How do FTZs boost the procurement and supply chain in the UAE?
Establishing a business in an FTZ or integrating such free zones in your supply chain could give you a strategic advantage. Firstly, the massive tax breaks in the UAE's free trade zones could reduce procurement costs. Additionally, passing on the cost benefits to your customers could offer cumulative cost advantages over time, giving you a competitive edge over your peers.
Operating in an FTZ also comes with stringent reporting regulations. Again, this may seem like a liability, but it directly translates to increased visibility across the supply chain, a valuable procurement advantage.