Challenges faced by e-commerce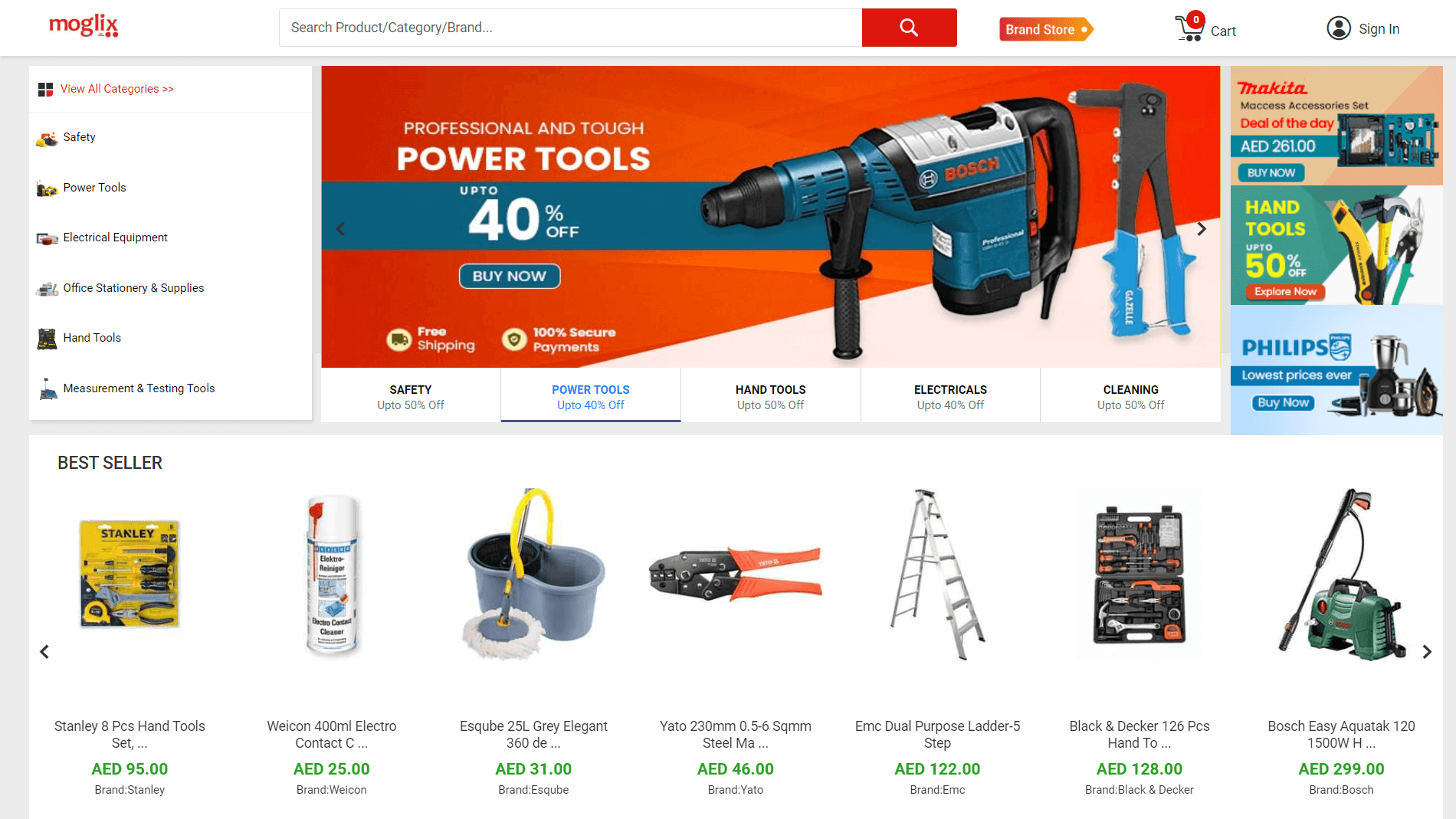 E-commerce is growing at an unprecedented pace in the UAE, as more consumers are turning to online shopping due to its convenience, speed, and safety during the COVID-19 pandemic. According to a recent report by Dubai Economy, the e-commerce market in the UAE grew by 47 per cent in 2020, with online sales reaching AED 24.8 billion ($6.8 billion). Furthermore, the same report predicts that the UAE's e-commerce market reached AED 100 billion ($27 billion) by 2022, representing a remarkable growth opportunity for businesses operating in the supply chain and procurement sectors. However, with the rapid expansion of e-commerce comes a number of challenges that businesses must overcome to capitalise on this growth trend.

Meeting customer expectations
The rise of e-commerce has changed customer expectations, with many consumers now expecting faster delivery times and more flexible shipping options. For businesses in the UAE's supply chain and procurement industries, this means adapting to new delivery models and investing in technologies like real-time tracking and automated warehousing.

Managing Inventory
In the UAE, successful inventory management is essential for e-commerce companies. Businesses must make sure they have adequate inventory on hand to meet demand without overstocking, given the rapid growth of internet sales. Understanding procurement holistically and choosing partners who can provide Procurement as a Service is one way firms can better predict customer demand and adjust their inventory levels. Moglix is one such partner that E commerce firms can depend on as it integrates software-as-a-service with on-ground supply chain operations. Its e-catalog based buying model allows an e-commerce like buying experience. Its evolving warehouse network in the UAE allows it to manage inventory and eventual last mile delivery with precision, allowing firms to optimize their inventory cost.

Fulfillment and Shipping
Fulfillment and shipping are key components of the e-commerce supply chain, but they can also be complex and time-consuming. To optimise these processes, businesses in the UAE should consider partnering with reliable shipping and logistics providers, as well as investing in technologies like automated order processing and real-time tracking. A recent survey conducted by PwC Middle East found that 75% of UAE consumers expect their online purchases to be delivered within three days, while 28% expect delivery within 24 hours.

Managing Returns
Returns are an inevitable part of e-commerce, but they can also be costly and time-consuming to manage. To address this challenge, businesses in the UAE should invest in an efficient returns management system that can help them quickly process and resell returned items. According to a survey by Dubai Economy and Visa, 31% of UAE consumers cited the ability to return items as an important factor in their online shopping experience.

Staying Compliant
The UAE has strict regulations around e-commerce, including rules around online payments, consumer data privacy, and product labelling. To ensure they stay compliant, businesses in the UAE's supply chain and procurement industries should work closely with legal and regulatory experts, as well as invest in technologies like secure payment gateways and data encryption.

Although there are difficulties, e-commerce is revolutionizing the supply chain and procurement sectors in the UAE. Businesses in the UAE need to be proactive in solving these issues if they want to flourish in the e-commerce landscape, from managing returns to meeting client expectations. Businesses can optimise their e-commerce supply chains and procurement processes and remain ahead of the curve.